On 8th May 1945 Winston Churchill declared that Nazi Germany had been defeated and victory was declared in Europe.
70 years on, we chose to mark the day here at 23ccc with a good old British cup of tea and sponge cake and of course, we decked the office with our patriotic red, white and blue bunting!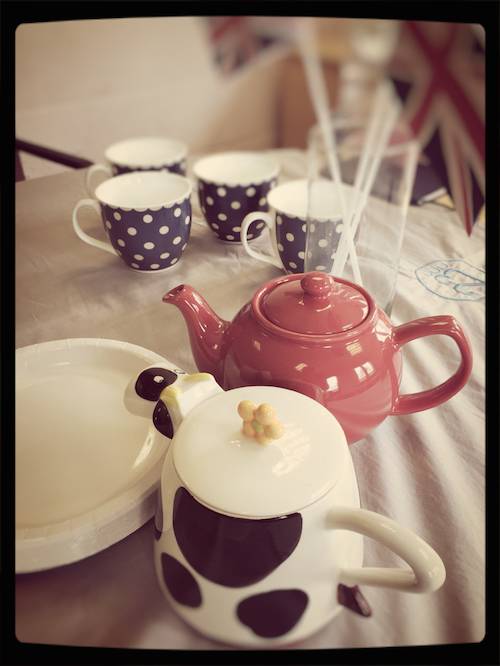 Over 200 beacons are being lit to mark the occasion – with over 100 being lit across Britain – and locally Rutland are joining in, their beacon will be lit at Oakham Castle at approximately 9.30pm. More information on where #VEDay70 beacons are being lit can be found on the gov.uk website.
@BBCArchive on Twitter are sharing "plenty of gems" from VE Day, well worth a follow to see and hear how people celebrated what was such a momentous day.