Latest
Read about what we've been up to...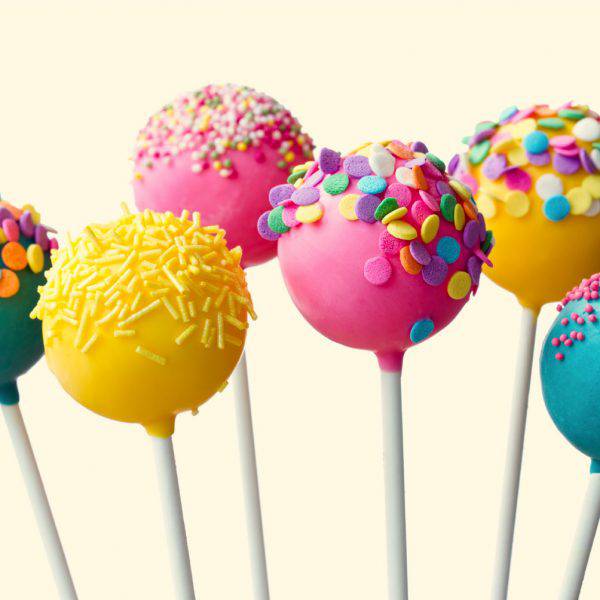 Birthday Celebrations
Fri, 20th September '13
23ccc turns 7! Happy Birthday us!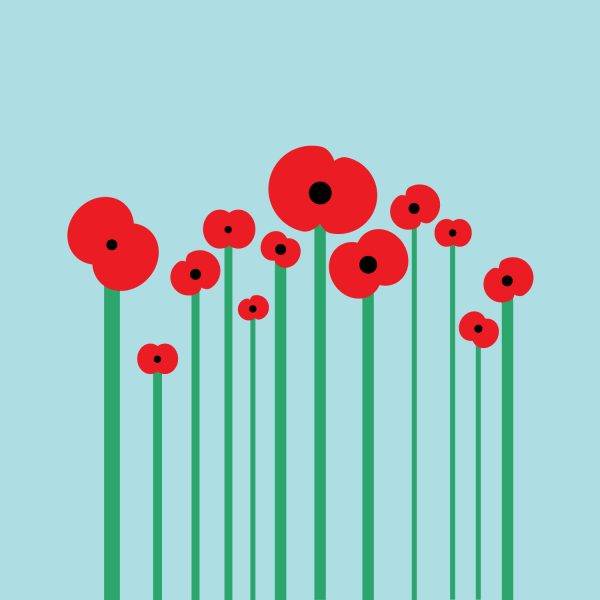 Rutland Remembers
Fri, 2nd August '13
We are terribly excited to be working on this project, which starts in 2014, with the Rutland Remembers team. Keep an eye on their Facebook page for all the updates of the work that is currently going on. The project is to be launched in line with the 100 year anniversary of start of The Great War.
Soon to be appearing at: www.rutlandremembers.org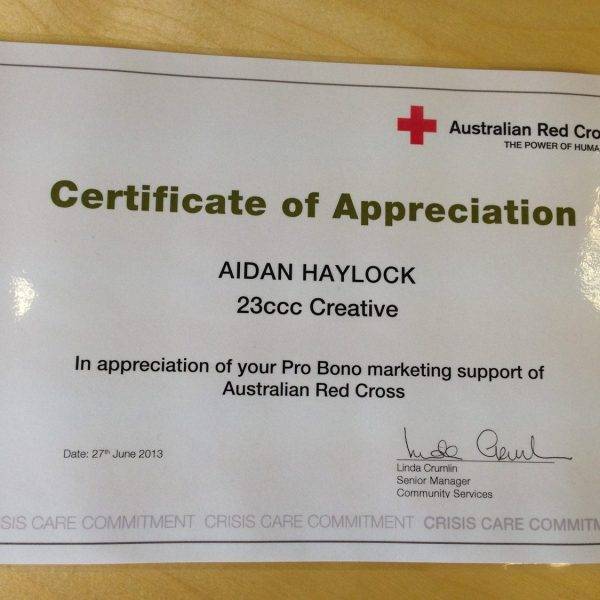 A nice surprise
Mon, 29th July '13
We helped out with a little project for the Australian Red Cross. This arrived in the post today :0)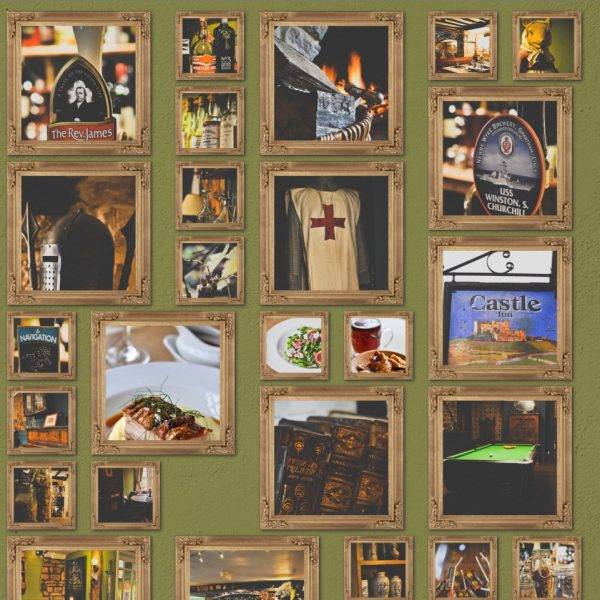 Review: A wonderful, unique, cosy country pub
Thu, 11th July '13
One windy and cold evening we popped over to The Castle Inn, Castle Bytham for a drinky and natter with an old school chum, Charlotte. Brrrrr! We parked up outside and got blown across the pavement and into the inn. Oh my, it was so cosy, fires lit, candles flickering, sumptious decor and amazing smells…