Latest
Read about what we've been up to...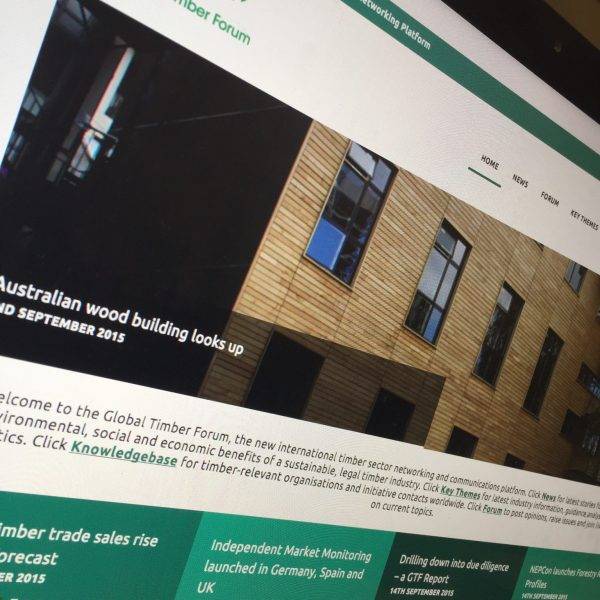 A Global Launch
Thu, 19th February '15
Having previously launched The Global Timber Forum (GTF) brand and holding website in Rome in 2013, we are currently working on the full launch of GTF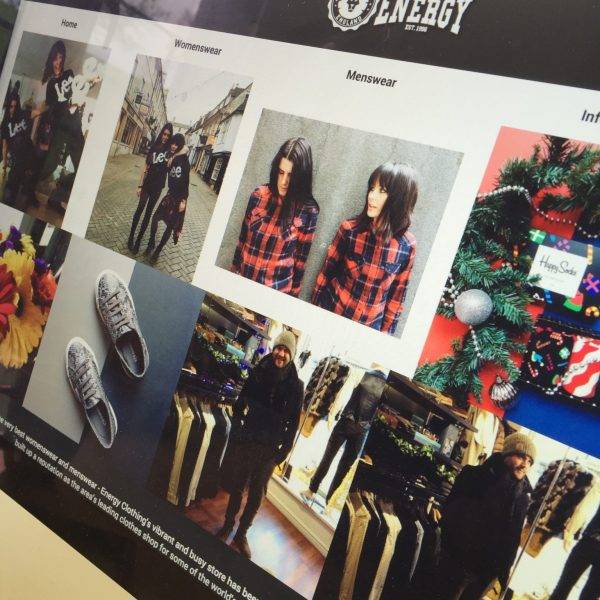 Clever things…
Fri, 6th February '15
This week saw the launch of the brand new website for Energy Clothing powered by something quite clever…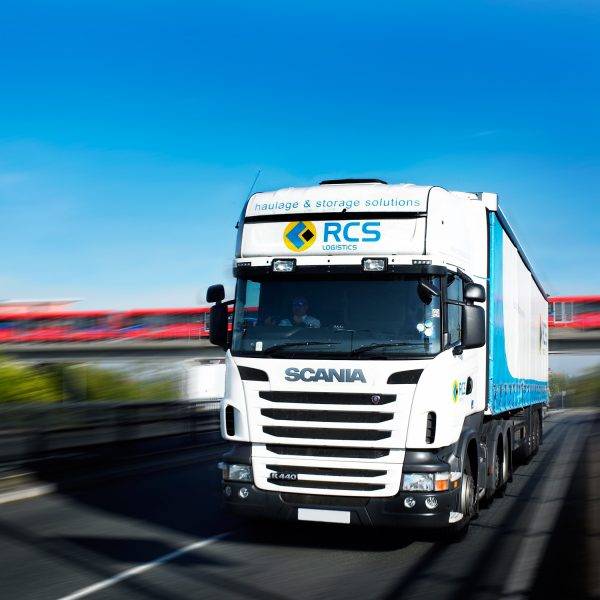 RCS Logistics launch their latest website for 2015
Thu, 29th January '15
Since 2008, we have refreshed and developed the RCS Logistics website four times to keep it bang up to date and ever evolving…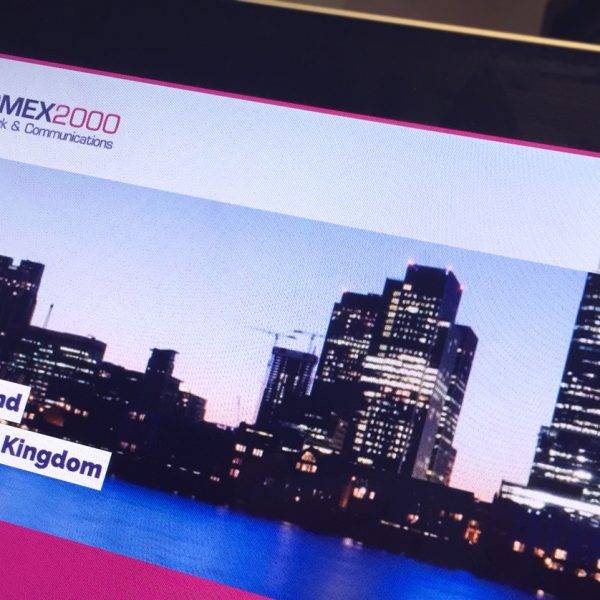 Comex 2000 launches 2015 with a brand new look
Fri, 23rd January '15
After our initial development of the Comex 2000 website back in 2012 from supplied design, we were pleased to be commissioned to design the new look for 2015 and develop the fully responsive website.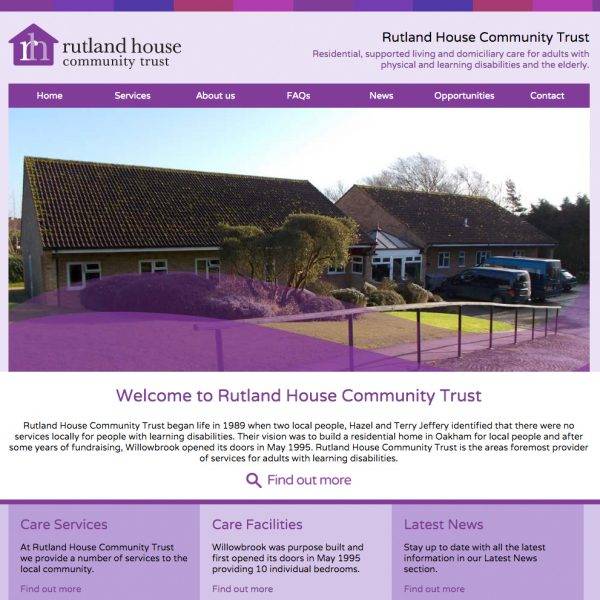 Happy 20th Anniversary To Rutland House Community Trust
Mon, 19th January '15
To celebrate the 20th Anniversary of the Rutland House Community Trust in 2015, we were approached to create a new logo and website for the charitable trust to represent the support they continue as the area's foremost provider of services for adults with learning difficulties.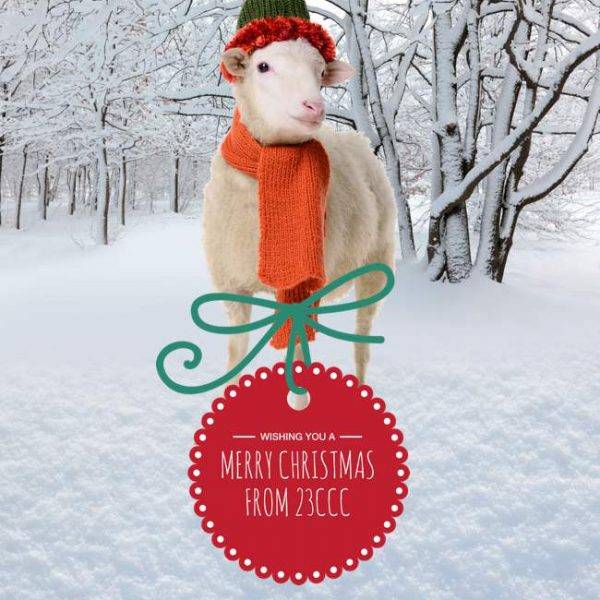 Wishing you a Merry Christmas!
Thu, 18th December '14
We wish you all a Merry Christmas and Happy New Year from everyone at 23ccc. Have a great break and we look forward to working with you in 2015!
Our offices will close at 12 noon, Friday 19th December and we will re-open on Monday 5th January 2015.