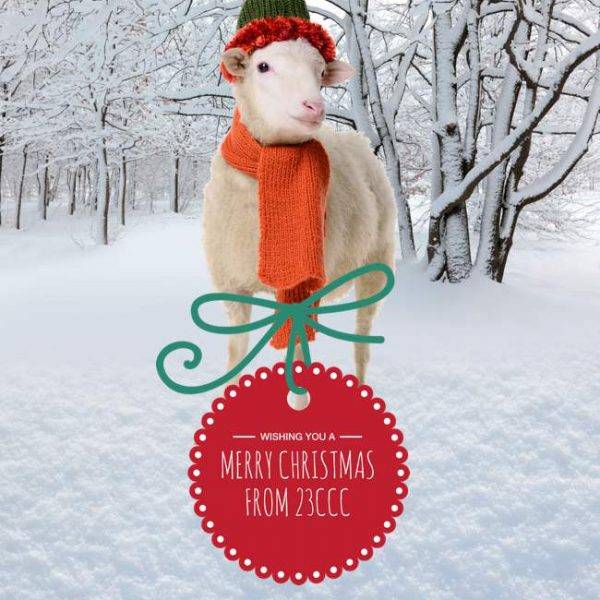 Wishing you a Merry Christmas!
Thu, 18th December '14
We wish you all a Merry Christmas and Happy New Year from everyone at 23ccc. Have a great break and we look forward to working with you in 2015!
Our offices will close at 12 noon, Friday 19th December and we will re-open on Monday 5th January 2015.